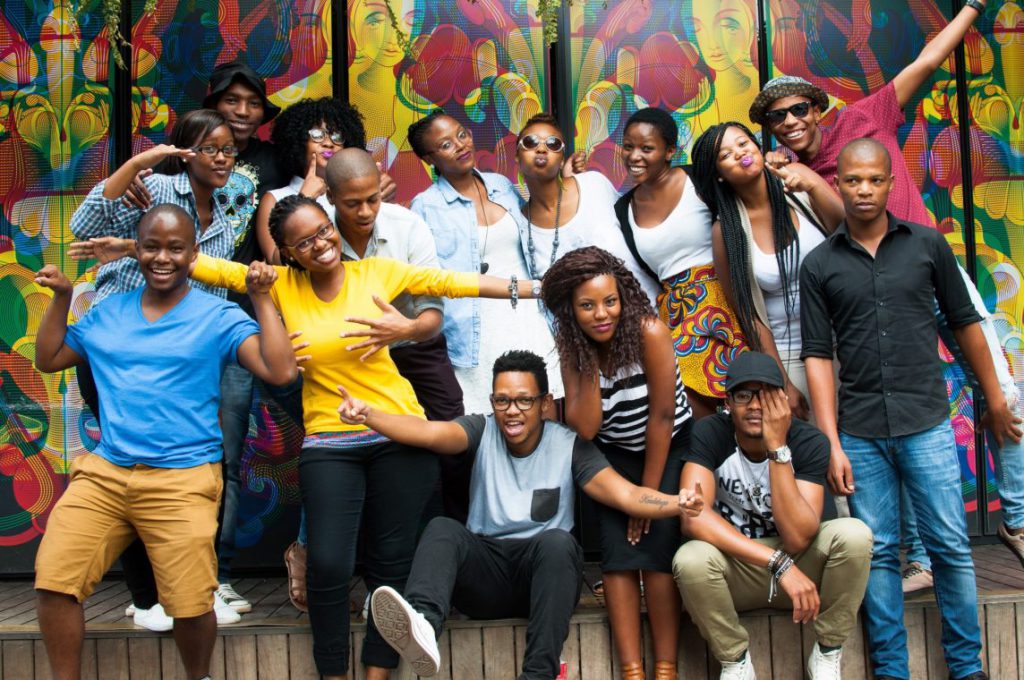 At QTC we believe that anyone can be successful and everyone was designed to succeed. But how is it that some people succeed and others do not. The answer is in their mindset.
What is Success?
Success is achieving planned goals; doing what you were created to do; exploiting your potential
Success is planned
Success is deliberate
Success is a journey and not an event
What is Failure?
Failure is not doing what you were created to do; not exploiting your potential
Failure is planned – when you fail to plan, you plan to fail
Failure is not an accident
Failure is a journey and not an event
Lessons from Successful People
Set goals that are achievable
Do not settle until you achieve what you desire
Be determined to achieve your goals no matter what
Identify obstacles that stand in the way of achieving your goals
Get rid of the obstacles
Do not lose focus – concentrate on what you are doing
Be yourself – learn to say NO to activities and relationships that do not add value to you
Succeed and help others succeed
Conclusion
The difference between the successful person and a failure is the attitude. Unless you believe something it will not be manifested in the physical. Success and failure begins in the mind before it is manifested in reality. If you believe you will succeed, then you will and the reverse is also true. Why? Because what the mind believes, it pushes the body to do .