Contact Us
What We Do
Our services are offered either as training, coaching, consulting sessions and short-term research and analysis for a defined rate per session or defined projects on a fee-basis. Our target clients include individuals and organisations.
Read More
Who We Are
Q-Train Consulting (QTC)is a professional firm providing a wide range of advisory services to individuals, corporates and small businesses. QTC is focused on helping her clients achieve their personal goals and improving their capability, value, capacity and productivity.
Read More
Youth Corner
We help young men and women ages 12-35 change their self-concept
and begin to see themselves as valuable men and women of substance.
We facilitate this by enabling them do the following:

Identify their self-worth;
Exploit their potential;
Acquire self- management skills and;
Take charge of their lives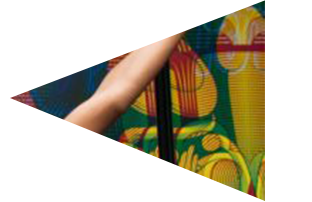 How to Engage With Us
Our engagement is simple and client friendly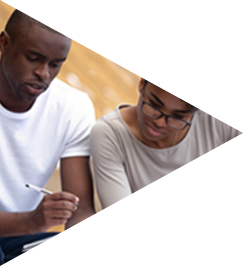 Organization /Business Corner
Whilst businesses are created to provide goods and services; there are many occasions
when they are unable to do this effectively and efficiently. This is usually because of underlying issues that require
the support of an external to resolve. At QTC we recognise the importance of business enterprises
spending most of their time pursuing their vision and so we help them do this by offering the external
eye that helps them identify their problems and recommend practical solutions.
Our Promise
We are committed to delivering on our promise
and exceeding our clients' expectations at it
relates to their personal and corporate improvement
and learning experience whenever they
hire our services